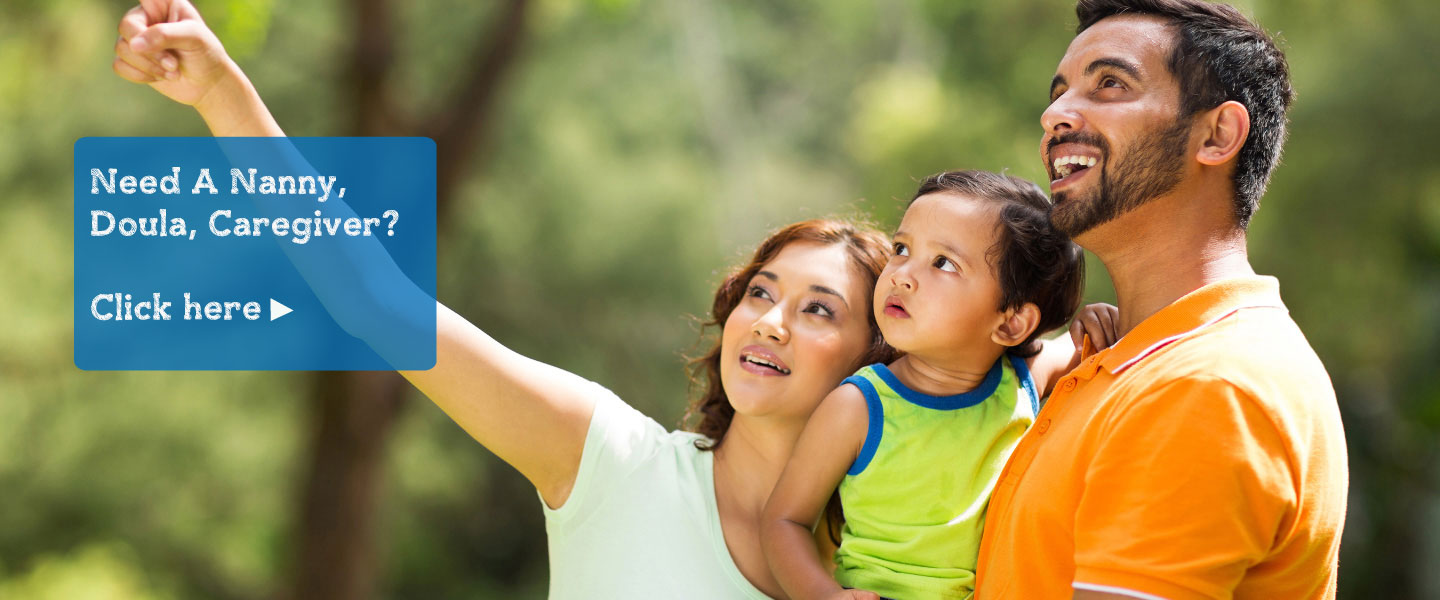 Testimonials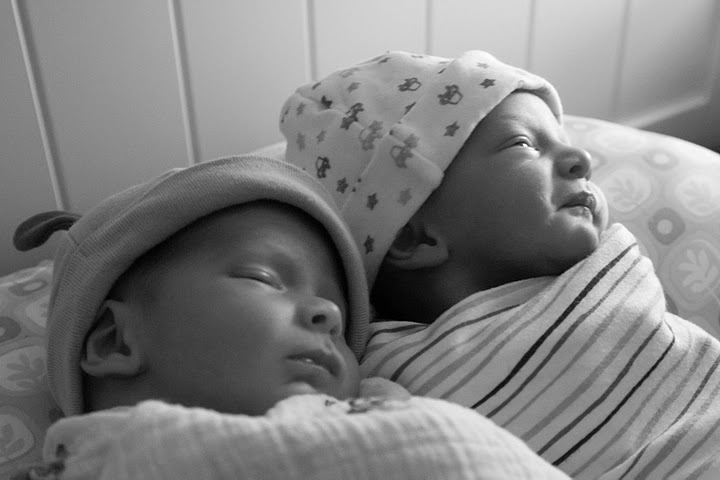 Cherrelle and Janice are lifesavers. Our twins were 4 weeks old and we have a daughter thats 2. I cannot imagine our life over the past 4 weeks without Cherrelle and Janicel. They are true professionals with a personal touch. It's hard to trust people to care for your children, but Cherrelle and Janice have set the bar high. They are both tender hearted, warm, reliable and trustworthy with over a decade of experience with babies. Cherrelle and Janice are really great listeners and nonjudgmental. We are so lucky to have such talented postpartum doulas. I highly
recommend Forehead Kisses Nanny ! -Melissa V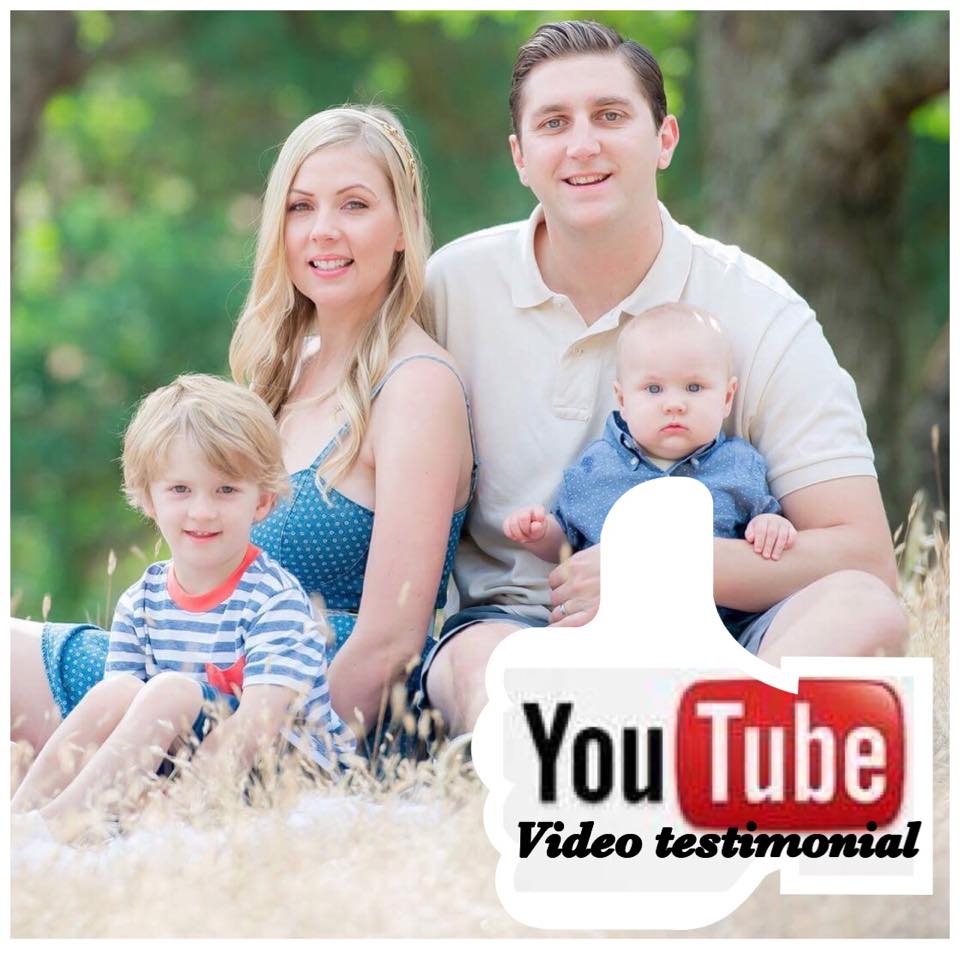 "Cherrelle Is an amazing doula!"- Mechelle
I don't even know where to begin to describe how amazing Forehead Kisses Nanny is, and how Cherrelle helped me build my confidence as a first-time mother. We used her as our postpartum doula after our daughter was born. In hindsight, we should have called her much sooner. Cherrelle & her team have this sense of things that need to be done and just do them without having to be asked or have every detail spelled out. Let me give you a few examples. These might seem like small things, but believe me, when you are as exhausted as I was, you really, really appreciate it. I was so tired that I didn't want to have to spend more time explaining what needed to be done or how to do it than it would take to do it myself. Forehead Kisses Nanny was awesome!!
* refilling clean diaper bin
* baby laundry
* dishes (baby bottles and pump parts -- there were always a lot!)
* straightening up blankets, pillows around the living room
she gives me a foot massage and helps me shower, I wasn't able to do much lifting after having a C-section
I got really depressed and Cherrelle set-up me an appointment with Psychotherapist Karen Hamilton, she is amazing.
Forehead Kisses Nanny was good with helping get the baby to sleep, and she also gave me some advice about getting my daughter on a schedule. Forehead Kisses Nanny team is very calm, which fit well with my personality and how I interact with my baby. Forehead Kisses Nanny really went out of her way to treat me well. - Jenny K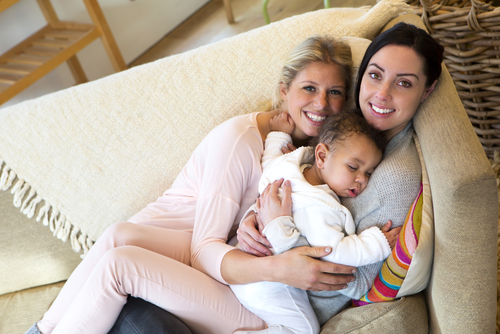 We used Forehead Kisses Nanny to find a postpartum doula for our new baby boy. I didn't realize how early you have to book (4-6 months in advance!) so didn't start looking until about 2 months out. Forehead Kisses Nanny presented two male doula candidates within a week and we picked one of them. We were thrilled with our postpartum Doula Rory he is knowledgeable, confident, very gentle with our baby, and always on time. - Alice & Kelly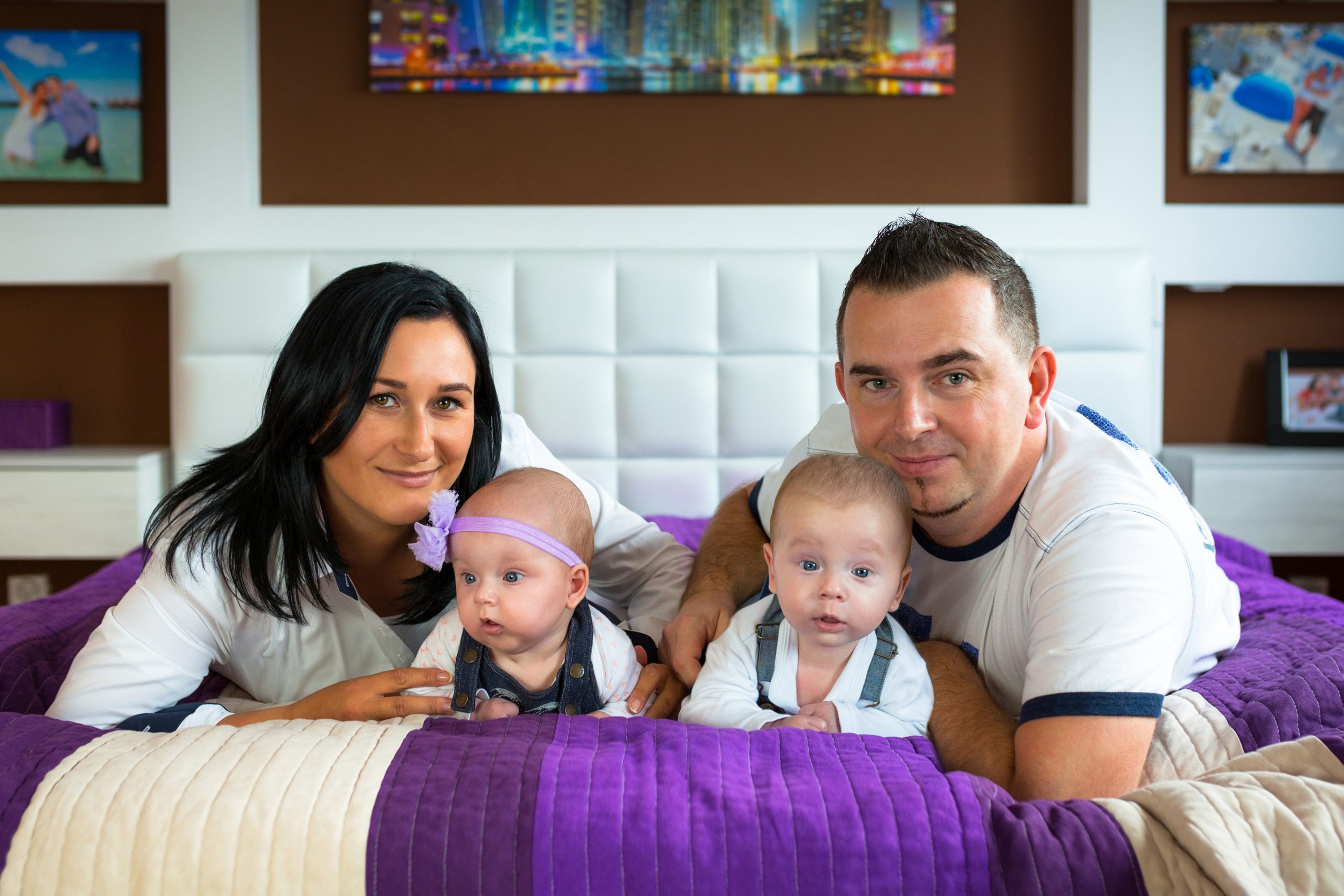 Forehead Kisses Nanny is amazing! I met the founder, Cherrellle through my neighbors and have been recently blessed by both her passion for being a doula, nanny consultant and her passion for photography! She is so sweet and kind and absolutely loves babies:) she took beautiful pictures of my newborn twins. She know how to put a smile on your face and has lots of information for first time moms :) She so clam and nurturing, she would hold my babies for hours. She provides so much understanding and, more importantly, resources for survival. Thank you Cherrelle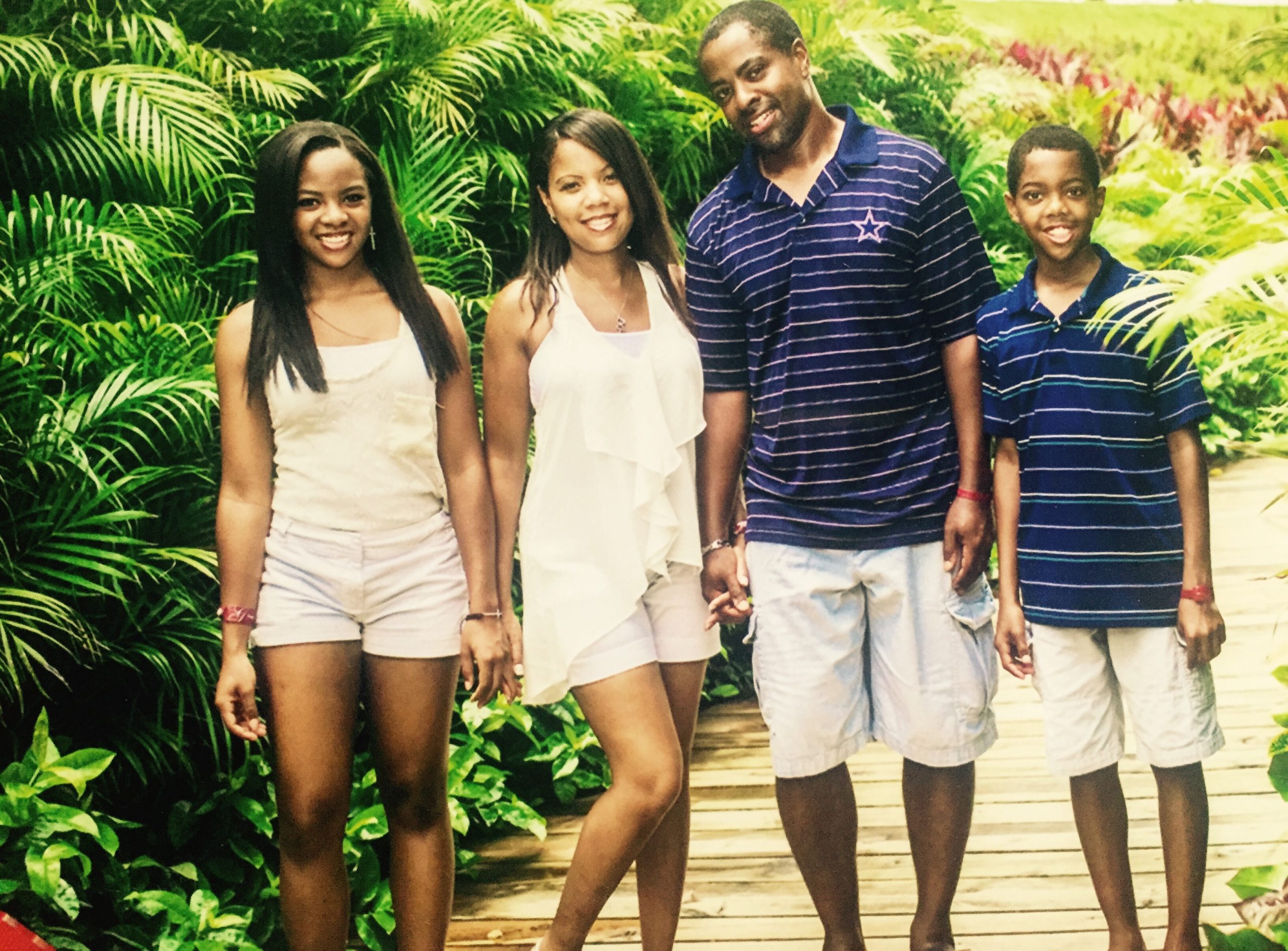 Thank you so much Forehead Kisses Nanny for finding us such a wonderful nanny. We loved our RESORT nanny. I didn't think it was possible to find such a perfect fit in a short notice - I was wrong! I'm telling ALL of my friends to use you!"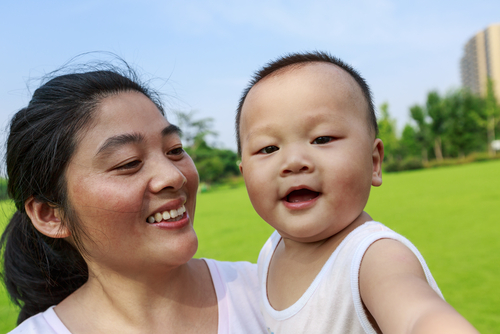 Forehead Kisses Nanny put in a lot of time and effort to find us a nanny. We now have someone working with us who genuinely delights in working with babies, and we feel very confident in our child's safety and security each day. Compared to doing the search ourselves, they saved us so much time by screening potential nannies and doing all the initial interviews, so we were able to spend our time only on the high potential candidates. Forehead Kisses Nanny worked with us to find someone who would meet our key parameters! Thank you so much, Forehead Kisses Nanny!!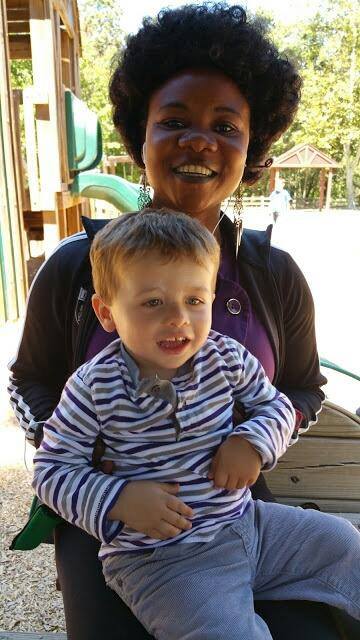 Forehead Kisses Nanny,
I want to thank you for finding me such a wonderful family. They have invited me into their home and made me feel very welcome. It was a wonderful process to interview with Forehead Kisses Nanny she is very caring, compassionate about her nannies & families, fast and respectful! Thank you Forehead Kisses Nanny, Elizabeth
Dear Cherrelle,
I just wanted to express my thanks for all you have done for me. With your excellent background as a nanny, doula, birth coach and family matching, you took me from a different position and found me a wonderful family with which I have found a new sense of hope for the future. With your dependable advice and guidance, you have made it possible for all nannies to have a choice of who they want to work for! Thank you again for everything! Nanny Stacy T
It was my first time leaving my twin boys with someone who wasn't family. I was nervous, but the whole process, from beginning to end, calmed my nerves and I was so satisfied! Forehead Kisses Nanny were amazing." Kim F.
There was no better feeling knowing my children were in the very best hands with Janice when I left for work the other day. I couldn't have done this on my own at all. THANK YOU, Forehead Kisses Nanny!"
"As a first time mother with absolutely no experience, Forehead Kisses Nanny was the best welcome home gift that I could ask for! Forehead Kisses Nanny, Cherrelle stayed for the first 4 months after my triplets girls were born to teach me all of the basics from how to change (my first) diapers to how and why to swaddle my babies." Cherrelle was beyond helpful with our triplets girls. We are all now sleeping soundly through the night! She is the best! -Anna
Cherrelle is a fantastic Doula. I had the pleasure of having her help and services with my newborn daughter. She has been so calm and understanding with both me and the baby. She is so nurturing, I think she might actually be a baby whisperer. She has been wonderful with communicating and has suggested several remedies, medicine and things we could try. It was so nice to know that I had someone here to help me and just be there for both me and my child. Cherrelle really has a special gift. As a first-time parent, I felt very uncertain and nervous about being alone. Cherrelle quiets those worries and allows you to get rest and be the best parent you can be. I can honestly say that her help was so crucial to me and my road to recovery from my C-section. I appreciate her and her warm personality and care so much.
Thank you,
Alissa B.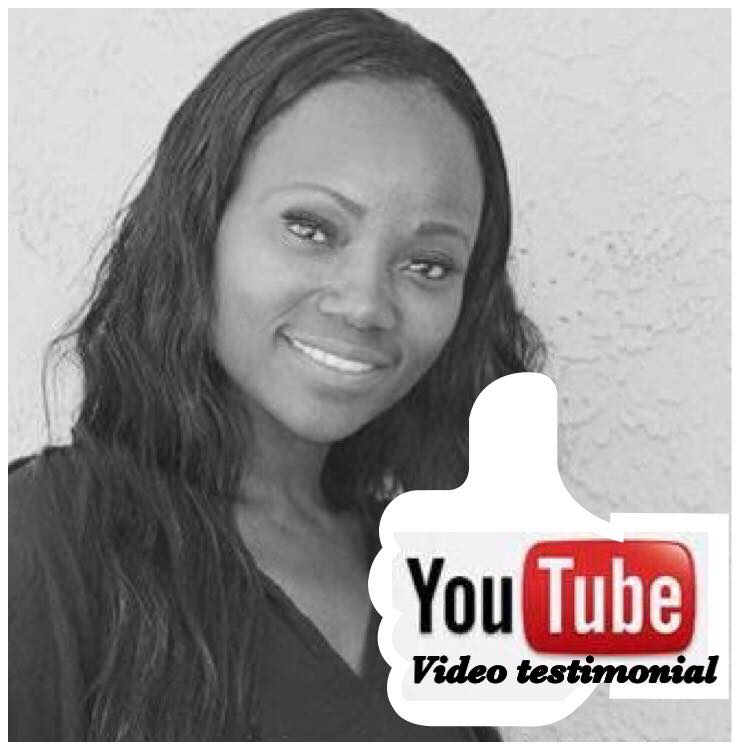 Forehead Kisses Nanny placed me with an incredible family in the Bay Area 20 mins from my home! Forehead Kisses Nanny & her team is always there to support me if I have any questions or concerns. They are very attentive with there nannies and allow us to make decisions for ourselves. I went on one interview, and truly feel that I was matched with a wonderful family! Thank you Nanny.-Edie L
Cherrelle is an absolutely amazing, brilliant, creative, very professional nanny and certified doula with over 20+ years experience with newborns and toddlers. Cherrelle is loving and nurturing. She is a team player has no problem jumping in and no problem getting her hands dirty. WE absolutely loved her!- Mary Z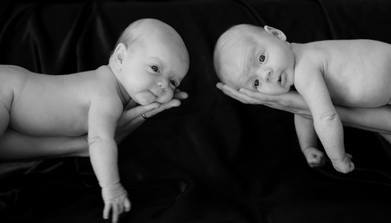 We initially thought we would be able to manage
ourselves, and then realized after the birth of our twins we needed much more help than we anticipated. Thank youForehead Kisses Nanny you rescued us, by teaching us how to manage on our own. It was the best first decision we made for our new family hiring a doula.- Molly