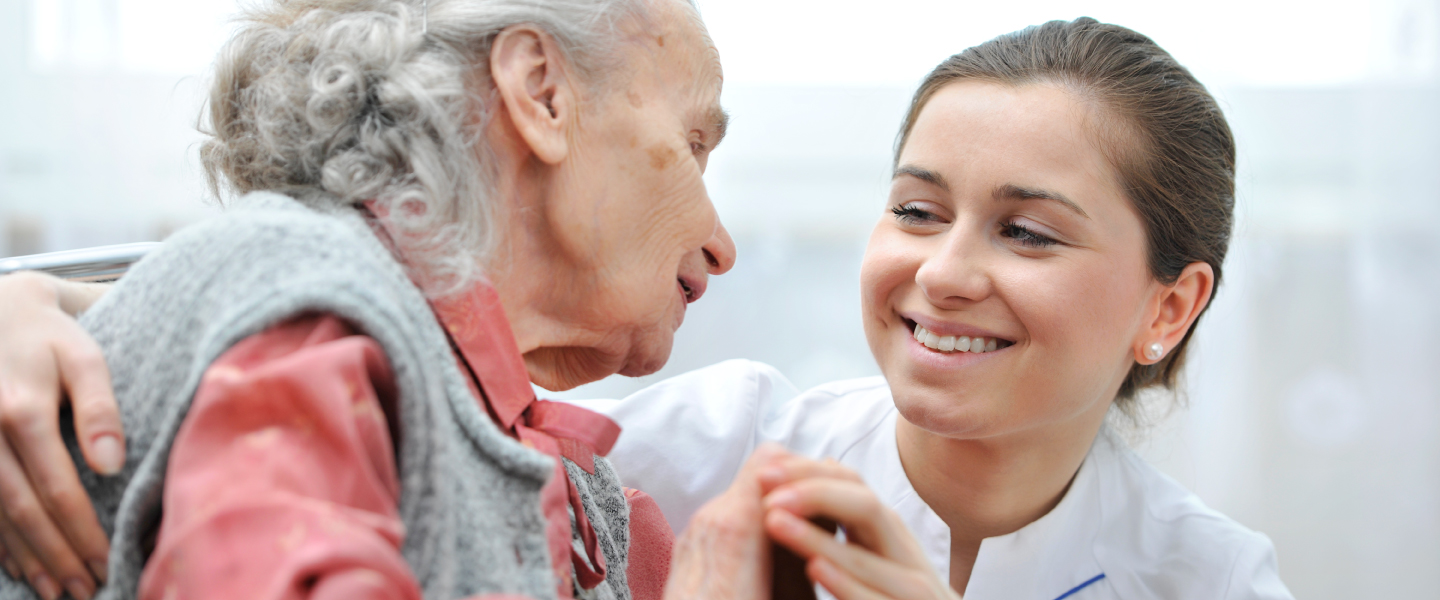 Caregiver Support
Essential Job Functions
Assist with walking and light exercise
Plan and prepare meals, followed by clean-up
Monitor food expiration dates, make future meals
Make beds and change linens, as needed
Light housekeeping to include dusting and vacuuming
Assist with bathing, dressing and grooming
Laundry and ironing
Take out garbage
Run errands (pickup prescriptions, dry cleaning)
Engage in physical and mental exercises
Provide medication reminders
Escort on appointments (hair salon, physical therapy, etc.)
Escort to religious services or events
Maintain calendar and organize mail
Engage in activities (games, memory books)
Companionship
24hrs Overnight care
PEACE OF MIND CARE: 
If you or a loved one needs a reassuring presence in your home for safety, companionship, or for more intensive care, Forehead Kisses Nanny  offers 24 hour, 7 days a week care.
ALZHEIMER AND DEMENTIA CARE:
Forehead Kisses Nanny can provide compassionate Alzheimer and dementia care, and respite for the family caregiver. If your loved one suffers from memory impairment, Forehead Kisses Nanny provides weekend, vacation, daily or hourly respite care to match your needs.
END OF LIFE CARE:
Forehead Kisses Nanny are dedicated caregivers that are experienced in providing end of life care in the comfort of your own home. We provide comprehensive caregiving services, working closely with individuals, families to provide seamless care while ensuring compassion, respect and dignity.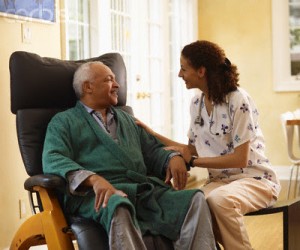 Our caregivers are very patient, loving caring, and dedicated caregivers … They have decades of experience working with the elderly!