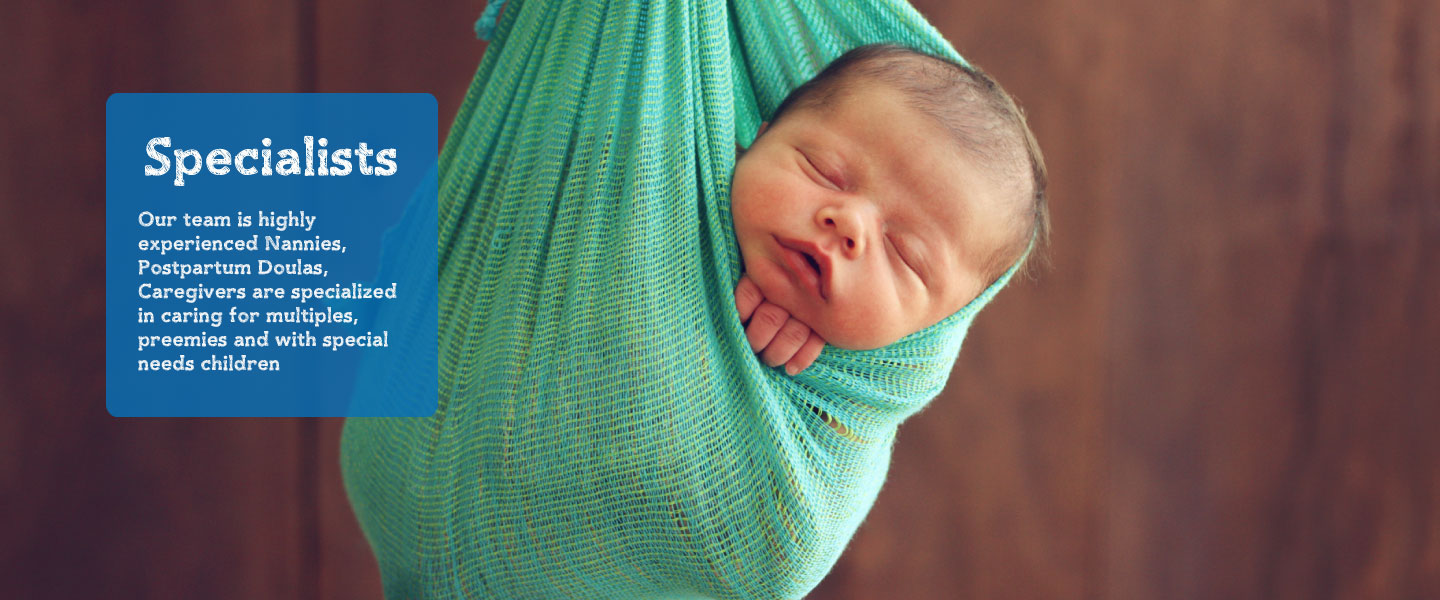 Our Team
Forehead Kisses believes that every family deserves an amazing postpartum doula, nanny, caregiver. We are focused on providing your family with the most qualified, trustworthy and experienced baby or child care specialist available.
🌻Forehead Kisses Mission Statement
To be a partner to busy parents who struggle to juggle it all and find the right help, by providing exceptional, in-home childcare solutions so families can thrive.
🌻Forehead Kisses Vision
To expand the doula profession, and ensure antenatal, birth, and postpartum doulas, nanny care for every woman and family. Forehead Kisses promise is to understand your family's particular needs and refer you the most appropriate candidate to meet those needs.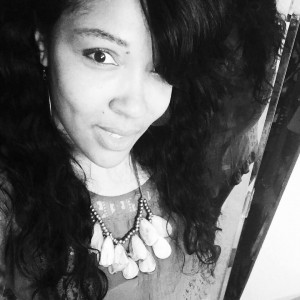 Cherrelle
Founder and CEO at Forehead Kisses Nanny
Cherrelle, Founder and CEO at Forehead Kisses Nanny, Cherrelle is a Postpartum Doula, Birth Doula, and Newborn Care, Foster Mother, Nanny Consultant. Cherrelle has 29 years experience working with newborn/children and families. Cherrelle has volunteered her services with over 30 teen mothers & dads, low in-come families each with a variety of individual needs. She has worked with premature infants, infants suffering from reflux and colic, multiples, special needs babies and mothers with postpartum depression. Cherrelle's passion in life is providing a safe and nurturing environment for little ones and their families. She absolutely loves children and holds herself to the highest standards of care when concerning infants.Learn more about Cherrelle
Rory
Manny & Postpartum Doula 15 years of experience
Rory is an outstanding, friendly and very hard working Manny, Postpartum doula. He has over 15 years of experience with child care, teaching and working with special need children, at risk teens, newborn babies and preemies. I can honestly say he is one of the best male manny, doula candidates that I have on my team. Rory is highly responsible, energetic 29-year-old male with professional in-home manny experience.  Most of his training has all been done through experience and educational training with Los Medanos Community College, Alameda County Juvenile Hall, Martinez Regional Criminal Justice Training Center and working side by side his mother Cherrelle. A dedicated and highly trained professional, Rory is more than prepared to help your little ones with life skills and academics, not to mention day-to-day activities like hygiene and eating. He loves children and strives to be the best role model that he can. Rory enjoy reading, playing games, being creative, taking walks, picnics, getting out in nature, going to community gardens, and playing at parks. He makes everything a learning experience. He has a way of getting the kids involved in the chores and household tasks by making a game out of it and having fun. Rory believes that laughter is the best medicine and his goal with the children under his care is to help them feel loved and valued. Please know that he will be consistent for your family, both in respecting the schedule and in quality of care for your children and home.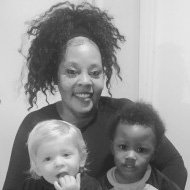 Janice
Nanny & Caregiver 40 years of experience
Janice absolutely love taking care of children! As a life-long parent and foster care provider, She believes childcare is her purpose in life. Janice has extensive nanny & in-home caregiver experience and stellar references. She's not only a wonderfully warm childcare provider, she also successfully manages the homes of busy working parents. Janice is filled with ample energy, she has great knowledge of child development, and she loves exploring and implementing healthy indoor and outdoor activities for children. Some examples of her outdoor activities are outdoor exploring including nature walks, playing at the park, visits to the zoo, and feeding animals such as ducks and chickens. Her indoor activities may include visits to the library and/or bookstores, visits to art studios, visits to the mall, and home activities like painting, reading, drawing, and imaginary play. Janice favorite thing to do with kids is teaching them a new skill, like cooking or baking. She's incredibly passionate about working with your children. Please know that She will treat them with the best love and care you can ask for!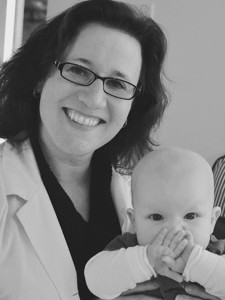 Ellen
Lactation Consultant (IBCLC)
Ellen H. Schwerin, MPH, is an International Board-Certified Lactation Consultant (IBCLC). She provides home visits to families in the San Francisco Bay Area who would like expert breastfeeding help in their own homes. She believes all women deserve quality, non-judgmental lactation support and breastfeeding education in the comfort of their homes. When she had breastfeeding challenges, She was fortunate to work with an excellent private practice IBCLC who helped her reach her personal goals. She's helped over 500 families resolve their feeding challenges and raise happy, healthy babies! Whatever your goals or issues are, you can count on her to provide professional, caring and evidenced-based care. She is an Aetna in-network provider and also accepts fee-for-service clients.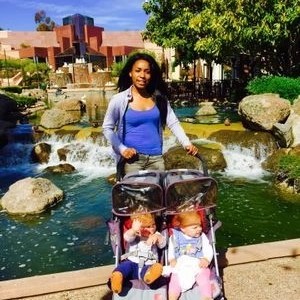 Chenelle
Nanny 14 years of experience
Chenelle is a loving and confident nanny with over 14 years of experience as a childcare provider in a diverse range of professional settings, with infants, toddlers and their families! She's attentive, engaged, highly communicative, and guarantee to come prepared and enthusiastic about each new day! Chenelle is flexible! She has her own clean and well maintenance vehicle with full covered insurance. She have years of volunteer experience working as a summer camp counselor & volunteer her time feeding the homeless. Whether your child is 6 weeks or 5 years old, She'll make sure to include developmentally appropriate and stimulating activities to engage them with the world around them. Chenelle love creative activities, outdoor exploring, imaginary play, going to parks, baby & me music class. She will make sure every day is fun for everyone in her care.